Each site we build is reviewed against current Internet standards and best practices.We've developed technologies specifically for industry.we know how to make your products searchable on your website You can take advantage of our dedicated infrastructure to have your site built or revised for a very competitive investment. A specially assigned team of web and industry experts will build your Web Site following industry best practices in content, architecture, and sales conversion techniques. Your finished website will include an easy-to-use tool set that gives you the ability to manage every aspect of your website's content and design. We will evaluate 6 key parts of your site including:
.Your Homepage
.Your Product & Services Content
.Your Website Layout & Design
.Your Site Pages for SEO Elements
.Your Feedback & Contact Forms
.Your Privacy Policy
Some of the features of our Web Solutions :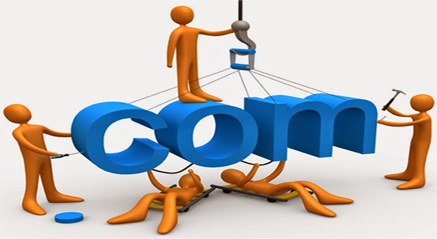 .Online Photo Album
.Guest Book
.Event Calendar
.Google Search
.News Updates
.Driving Directions
.
Maps
.
Language Translation
.
Hit Counter
.
Hit Counter
.
Current Date & Time Stamp
Marketing Feature :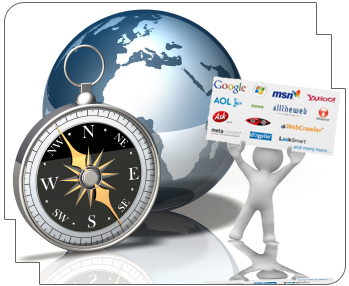 .
Optimize your website for search engines
.
Email Marketing Tool
.
Create & manage a complete web blog!
.
Language Translation
.
Customized Forms Builder
.
Incorporate Banners on your website
.
Tell a Friend
E-commerce Features :
.
E-commerce Store Builder
.
Integrated Shopping Cart
.
Secure Checkout (SSL)
.
VeriSign Payment Gateway Support
.
PayPal Integration Module
.
2Checkout Integration Module